Add Free Call Code to Your Joomla Site Footer
Login to Your Joomla Site
Go to example.com/administrator and login to your site.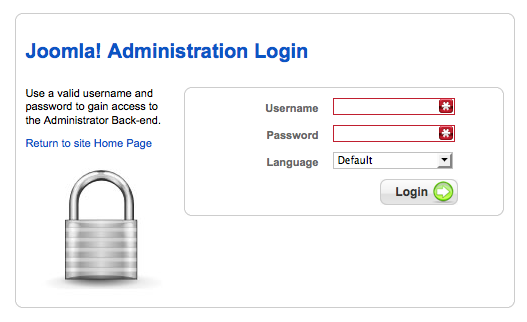 Go to the Template Manager
Click on "Extensions" and then "Template Manager"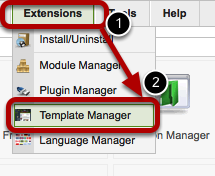 Open Your Default Template
rhuk_milkyway is my default template so I'll click on that name.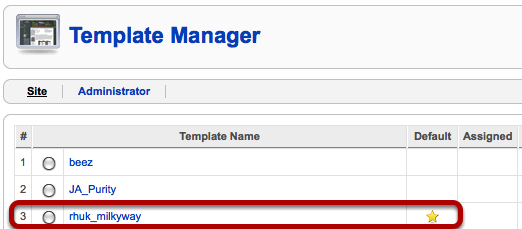 Open the Template Files
Click "Edit HTML" in the top-right corner.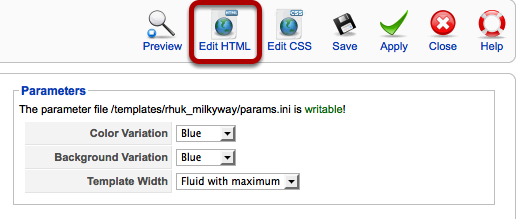 Paste Free Call Code
Scroll all the way to the bottom of the page and post Free Call code right above the final lines: . Then click "Save" in the top-right corner and you'll have finished.
https://www.livechatalternative.com/