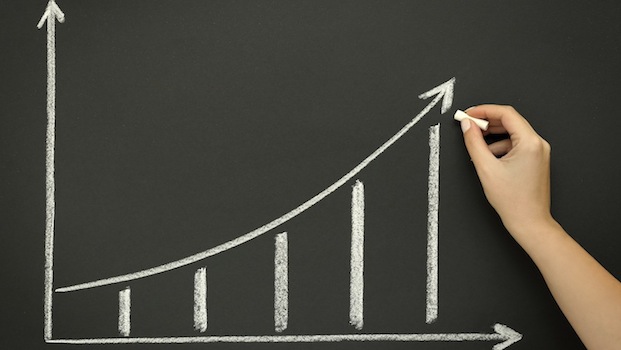 The key to every successful marketing campaign, be it online or via some of the more traditional media sources, is to evaluate the amount of conversions your business received. While there are many actions that can define success of particular marketing strategy, actionable improvements to the amount of conversions are something not everyone achieves. This is why, we at Free Call Inc. decided to put up a simple list with the top tips to boost conversions, starting today:
A/B Split Testing 101
No matter how experienced online marketer you are, there is no way for you to figure out the most effective advertising message when setting up the ads for the first time. This is where A/B Split is pretty much mandatory – don't limit yourself to just one ad copy. Make sure you test the following:
Ad & Page Headline
Landing Page Layout
Call to Action
While these are the main items that can boost your conversion rates, sometimes you may need to radically change the ad text in order to determine which approach works best for you.
Value
The value you deliver via your product or service to the end customer is very important and off course it has direct impact on the overall number of conversions. When someone reads your advertisement or website, they must almost immediately figure out what makes your product or service better than your competitors and most importantly why they should bother buying it from you. The best way to cover this important conversion factor is to make a good value proposition or in other words what makes your product/service better than your competitors.
Your Own Sales Funnel
When people shop for various products/services they all follow different paths until they finally convert on your website, also known as a sales funnel. Typically, the more complicated and expensive a product is, the longer is the sales funnel.
In order to determine important areas for improvement, as well as to gain important understanding about the way people shop for your product/service, is to create your own sales funnel. It should cover all the steps the visitor is must take in order to convert. Once you have these, you can easily figure out different strategies to motivate customers to complete the particular step in the funnel.
Trust Signals
One of the most common reasons why people are hesitant to buy a particular product/service is that they simply don't trust the particular company. At first this may seem hard issue to tackle, but the truth is that creating trust signals on your website is not that hard after all, just use one of the tips below:
Provide 3rd party references
Offer credible testimonials
Showcase your expertise
Present your organization
List physical address
Make it easy for people to reach out to you
Design your website professionally
Checkout Simplified
Believe it or not, if your checkout consists of multiple steps the visitor needs to make in order to complete the purchase, chances are your overall conversion rate will dramatically decline. The best way to ensure more conversions happen on your website is to make it simple – in the best case scenario, you would want to have one-page checkout.
In addition to simple checkout process, you should also limit the number of information your visitors should fill in. For example, instead of asking users to fill in profile data, you can easily integrate Facebook or Google login, which will do all this automatically.
Managing Distractions
No matter how professional website you have, chances are there are elements that kind of divert visitors from completing the purchase process. These are commonly known as distractions and need to eliminated.
In order to determine how to handle your particular case, sit down and carefully examine your website for possible items that do not contribute to the conversions. Some common elements webmasters focus on when it comes to distractions are the menu, the sidebar and irrelevant images.
Proof
People these days are bombarded by hundreds, if not thousands of advertisements on daily basis. What makes your product/service different? Why they should spend some of their hard-earned money at your company? Why do they really need your product/service?
The answer to all these questions is simple – you need to show them proof that your product/service can actually benefit their everyday lives. Great examples of proof that must be present on your website are testimonials, case studies and third-party reviews. Even better idea is to allow customers to test-drive your product/service until they are ready to make up their minds.
Competitive Advantage
As already mentioned, it's from utmost importance to showcase exactly what makes your product/service better than those offered by your competitors. Don't be scared to showcase these findings on your website.
One of the most common strategies webmasters use to boost conversions is to compare their product with these offered by their most popular competitors. Even, if you don't feel really keen about this strategy, keep in mind that even if you don't take advantage of this approach, your competitors will most likely will!
Risks
Doing business online, as well as offline, always involves certain risks. Before people do business with your company, they want to make sure that there are no risks for them or their finances.
The best way to eliminate, if not significantly reduce the risks associated with purchasing products on your website is to offer some kind of a warranty. For example, to eliminate negative reputation, when the customer is not happy with the product/service they bought from you, it's best to offer 30-day money back guarantee.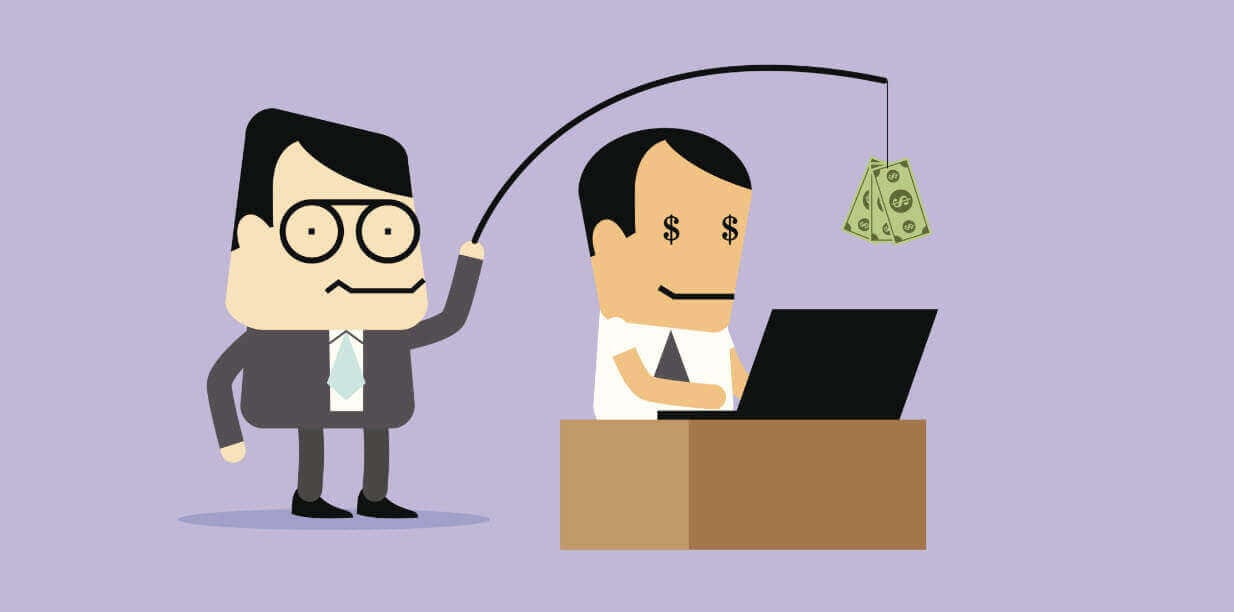 Incentives
Many digital marketing experts suggest that incentives are the top way to drive action on your website. The main idea behind this approach is to influence urgency, so that the visitor will feel more obliged to complete the particular action. Popular incentives used by some of the most popular websites these days can be categorized into quantity and time related. For example, you can offer free gift for the first 10 buyers or limited time discount offer.